Message from Principal
Sri Sudhakar GR
"Principal PU & UG College
"Education, therefore, is a process of living and not a preparation for future living""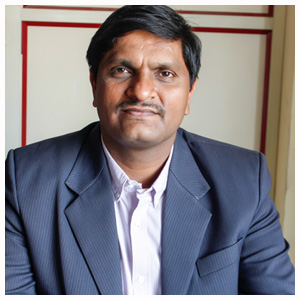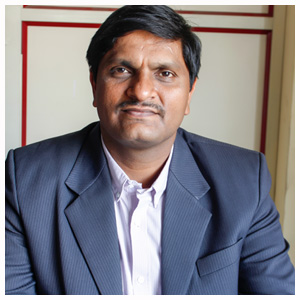 Established in the year 1997, GET is a premier educational institution committed towards providing students the best education to fulfill variety of needs in the dynamic educational scenario. The management leaves no stone unturned in providing the academic facilities and we also ensure excellent career development opportunities for the staff, which in turn reflected in the better performance of the students. The highly qualified faculty team with vast experience is the concrete bridge for the students to cross boundaries to reach new heights.
Here in Gupta College, we have successfully built in a system, say, there's more to the service than just higher learning: We're offering a total career services package which will include a personal career profile and action plan which looks at the educational aspects of what a person would need to do, to fulfil their career aspirations. We really want people to be able to maximize their marketability to get better jobs.
Good Luck, with due diligence, let us work towards 'Knowledge World'.